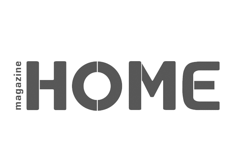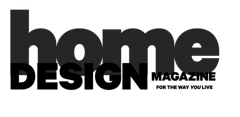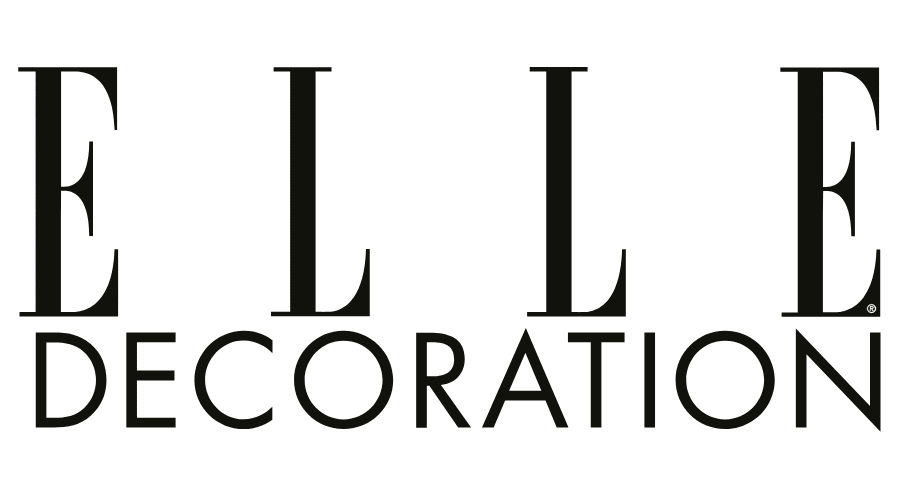 The Most Advanced Smart Lock Ever.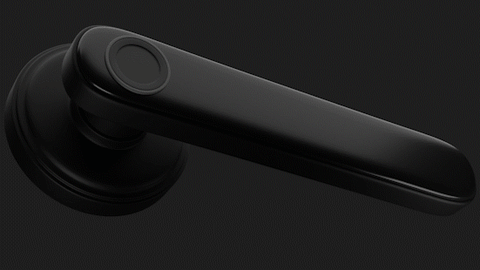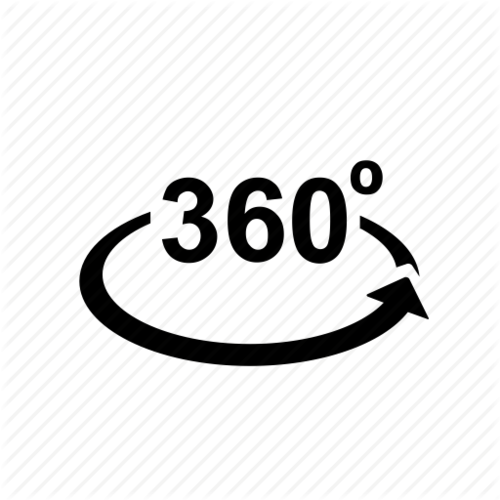 360° fingerprint identification. The EverLock™ is extremely accurate in identifying fingerprints.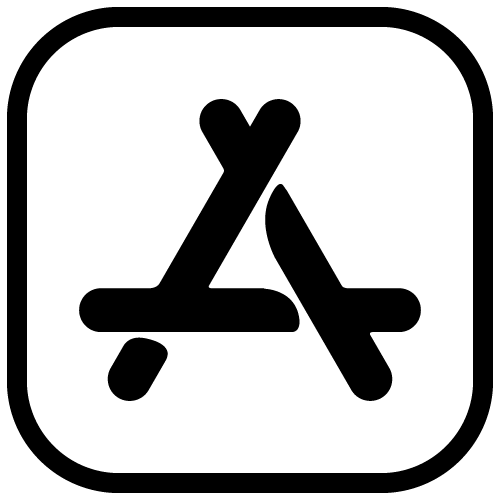 You can get it up and running on your own, in just under 10 minutes. All that's needed is a screwdriver!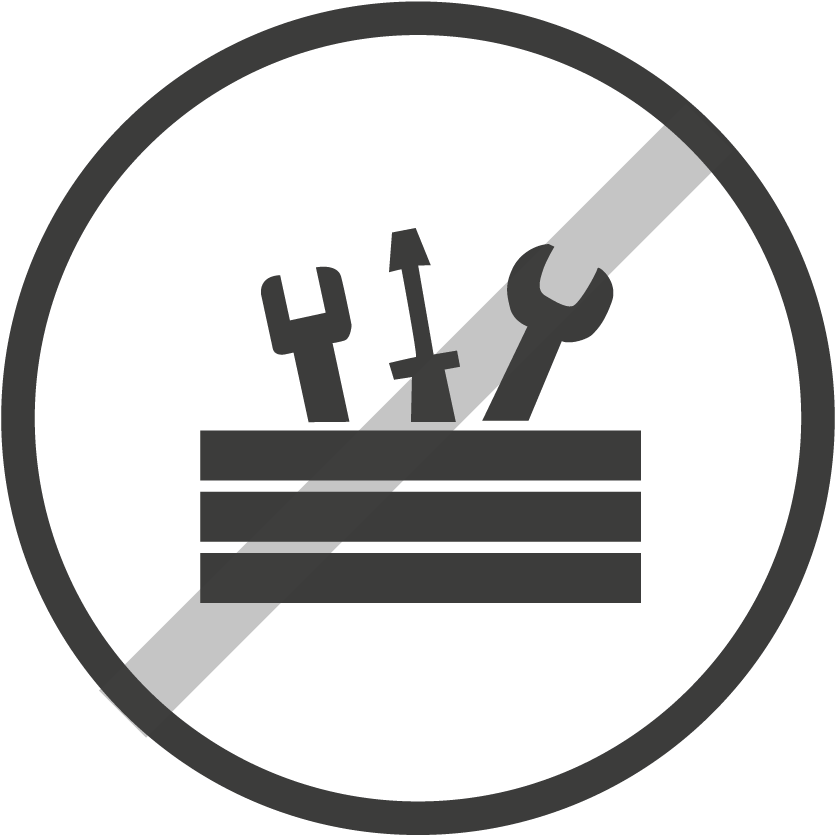 Allows you to gain remote access to the EverLock™ & manage it from within the app.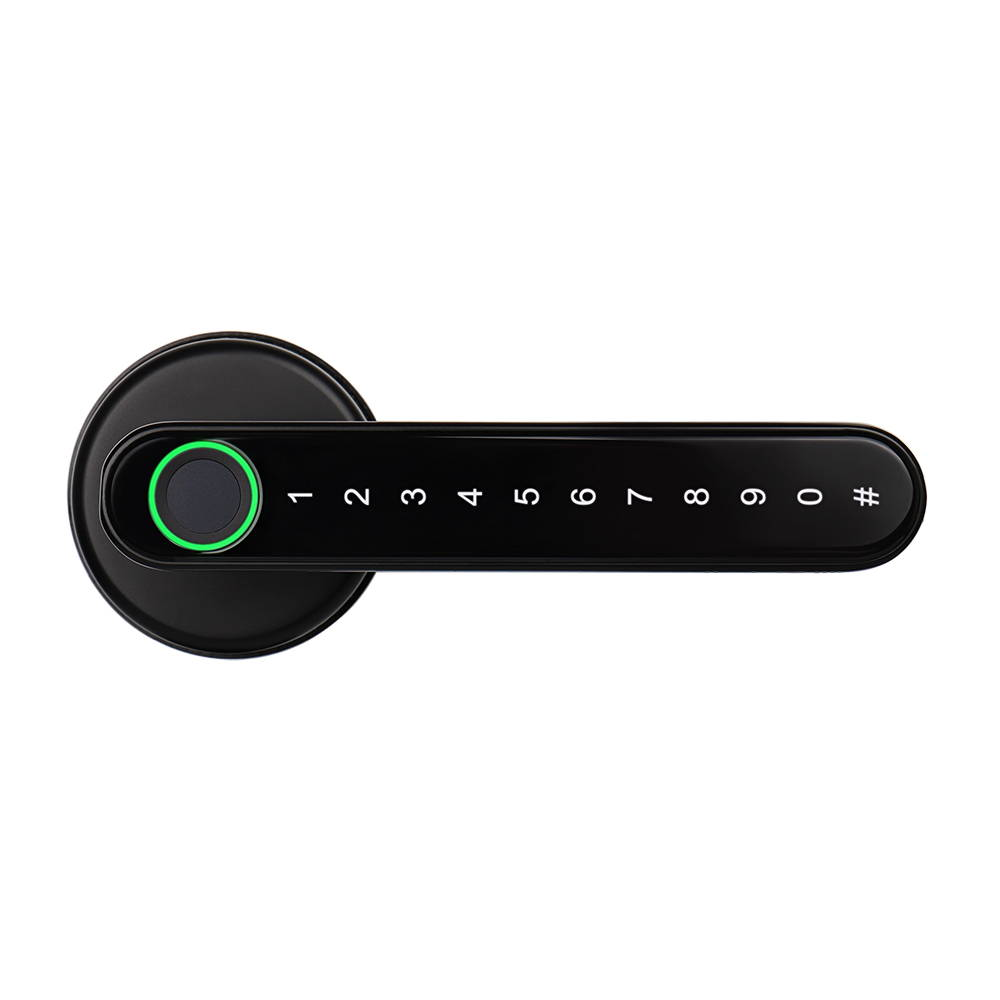 The sleek design will modernize any room right after install.
Technology you've never seen
Never worry about who can access a door when you have the EverLock. Add up to 50 fingerprints to ensure you have the right number of people able to access your EverLock.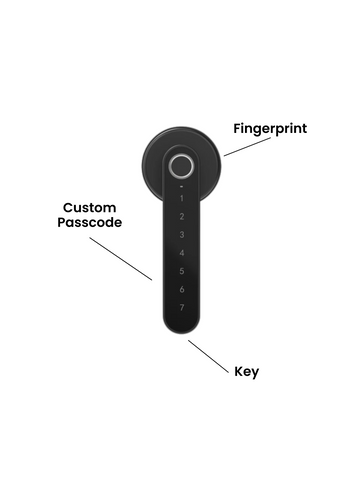 Whether you want a custom passcode, your own fingerprint or an old fashioned key, the EverLock can be opened by all three.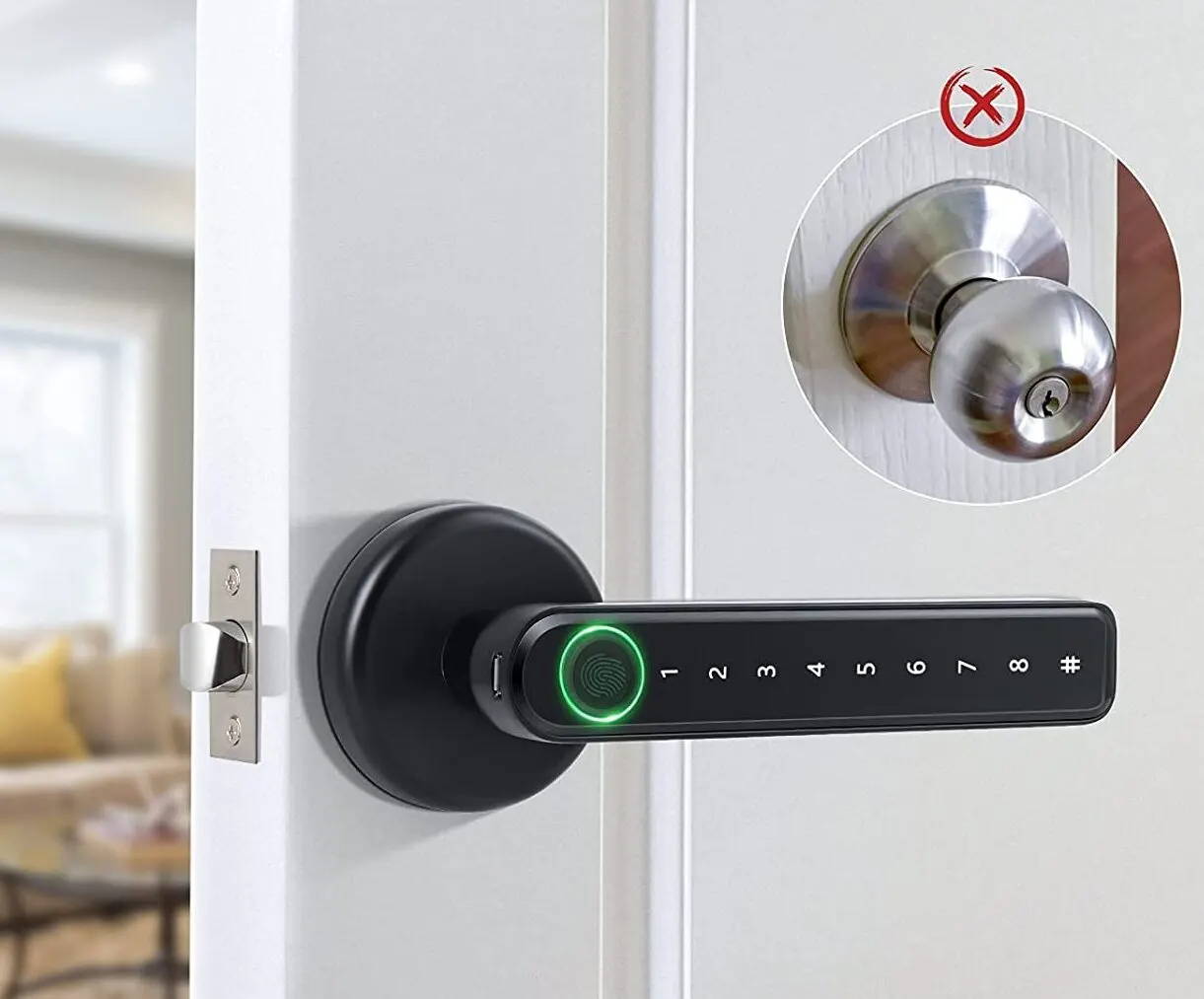 The EverLock™ is suitable for all doors with a thickness between 30-55mm & can be used for both left and right handle positions.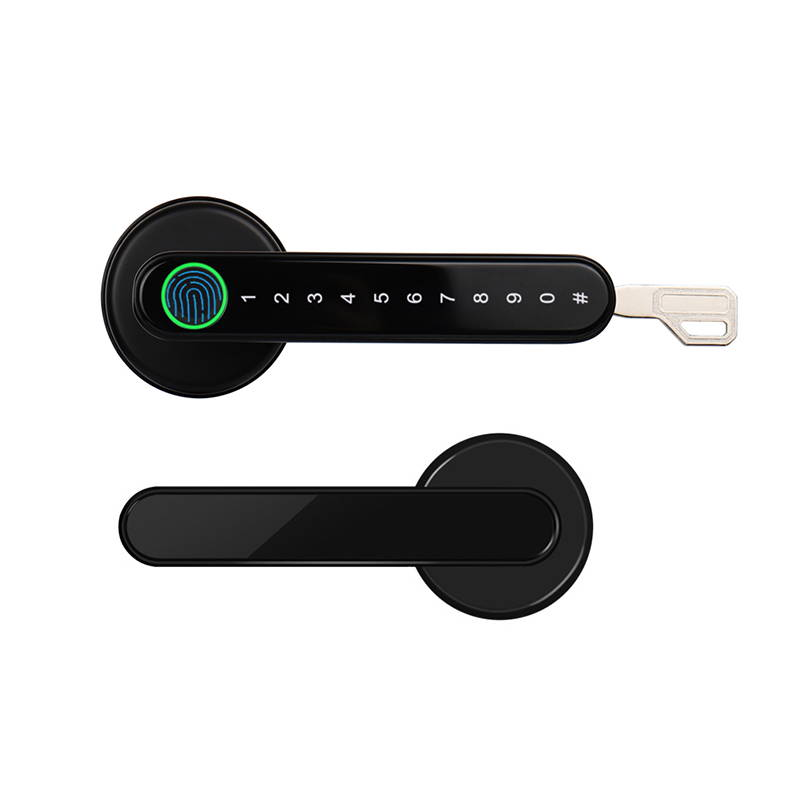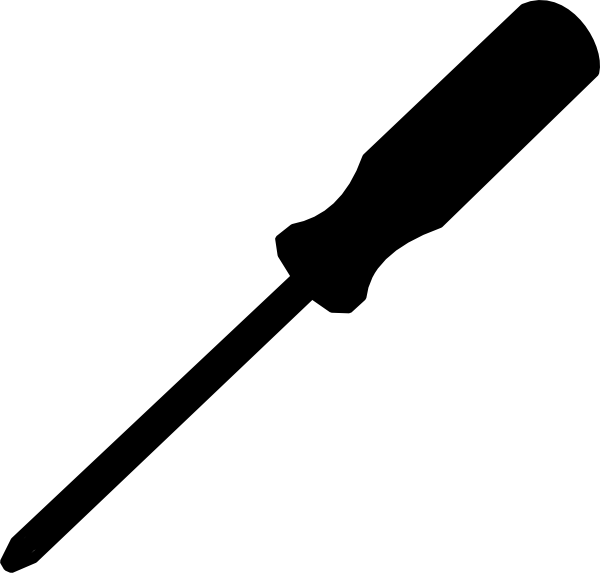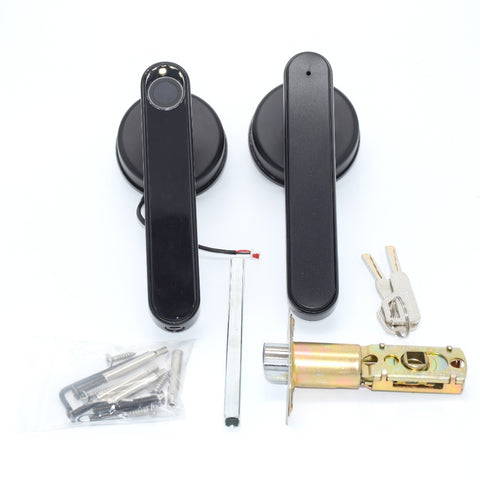 Compatible operating systems
The EverLock™ is compatible with the TTLock mobile application available on the Google Play store for Android devices & the App Store for iOS devices. Connecting your EverLock™ to the application will allow you to gain remote access to the EverLock™ & manage it from within the app.
Batteries can last up to 12 months depending on use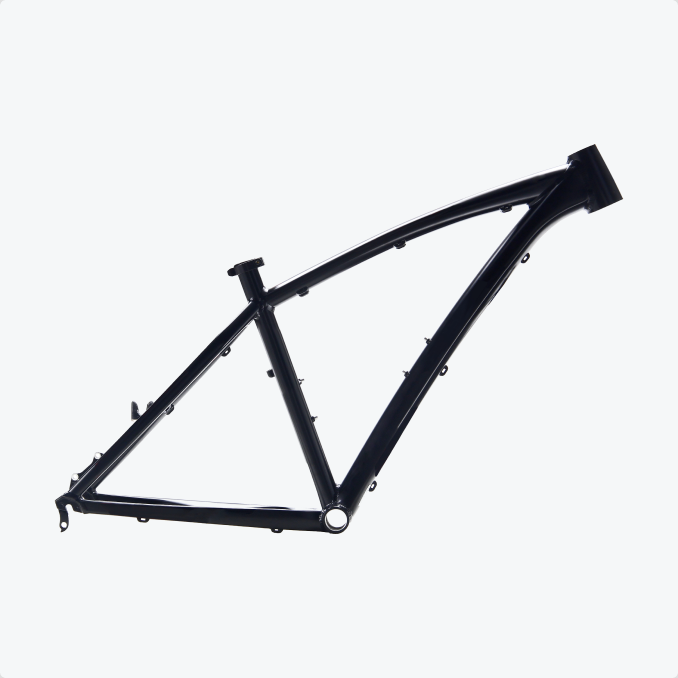 We set up your EverLock for direct use, by preconfiguring the door handle.
For questions and problems, you can always get in touch with our support desk, so we can get you back, up and running.
Products have
reached consumers
Satisfied customers and
five-star reviews
Recommendations by over
50 safety experts
BUY WORRY-FREE
WITH OUR EXTENDED WARRANTY
How many fingerprints can I add?
You can add up to 50 unique fingerprints.
What if the batteries die?
The batteries last up to 12 months and you can check the battery life through the TTlock app. But in the case that they die we include two extra keys for alternate access.
What app do I use for it?
You can download the Tuya Smart app in the app store and connect to the lock via bluetooth.
Can I get locked in from the inside?
No, the inside handle is always unlocked.
Shipping times range from 12-21 days depending on location/restrictions.
What Our Customers Are Saying
"Absolutely love this lock. Previously had a keycode lock which was so slow, that I would revert to using my key. I have been presently surprised on how fast the fingerprint unlocks. I also got the wifi link which has worked perfectly. I was able to install this easily too."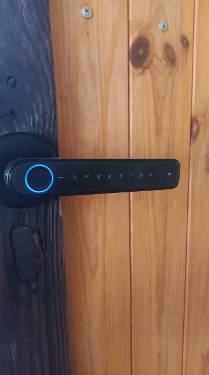 "I am pleased with everything about this lock. From its clean design to multiple unlocking options, it is an absolute must for any home security system. I won't say it's a simple setup, although many reviews have said it to be. It's only because my OCD causes me to spend a little extra time double & triple checking everything"
"This is a product I was looking for. Have been doing a lot of research and finally decided on this smart lock. Sensor when the door closes is perfect. Fingerprint feature and random numbers feature are awesome. Really like it. The WiFi took a little bit time to setup (this is one thing that LOCKLY can improve. However, overall is very satisfied."